Just a thread about modifications you have done to your rides.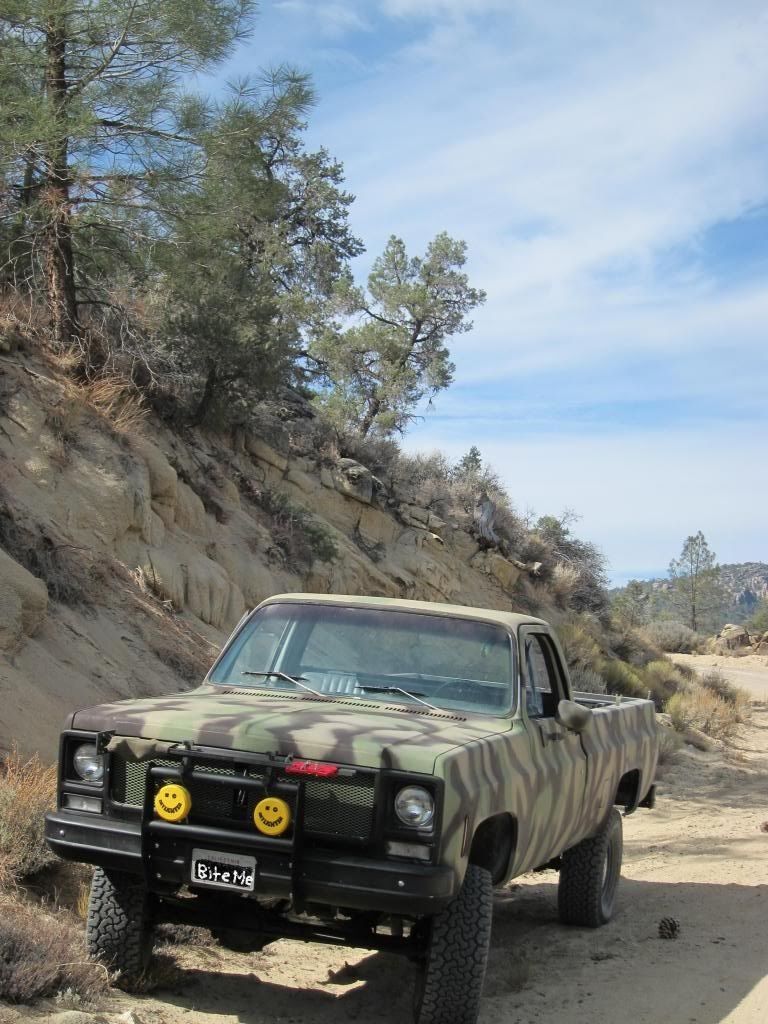 So I picked up a couple LED lightstrips and wanted to mount them either to the bumper on each side of the guard or to the roof. Only draw back is that I think it takes away from the look of the ride, but I need the light.
Thoughts?
Other than my truck is so bad ass that it can drive sideways on a mountain.