What to do when the GPS stops working?
Sun rises in the East and sets in the West.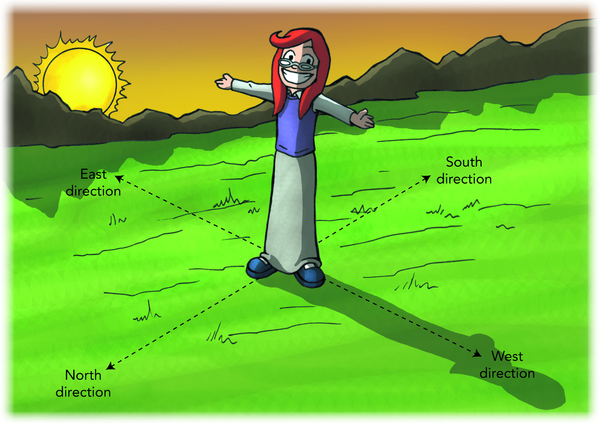 Find North by the stars.
Lots of good info on basic land navigation in this pdf.
http://www.nwcg.gov/sites/default/fi...cts/pms475.pdf
U.S. Highway system.
http://www.snopes.com/autos/law/highways.asp
INTERSTATE HIGHWAYS:
Under the plan developed for a national interstate highway system during the Eisenhower administration, interstate highways (marked with the familiar red-and-blue shields) are numbered according to the following rules:
Major interstate highways are identified by one- or two-digit numbers. North-south routes are assigned odd numbers, with the numbers growing larger from west to east; east-west routes are assigned even numbers, with the numbers growing larger from south to north.
Compass operation.
http://www.onpointpreparedness.net/w...ON-Part-1a.pdf