Hello, everyone.
I have been away for quite some time, I haven't really been doing too much lately; just working, hanging out with my kids and working on a few little projects here and there.
I finally remembered that I was a member of this site and decided to come say hello.
I have some updated photos, for everyone to take a look at.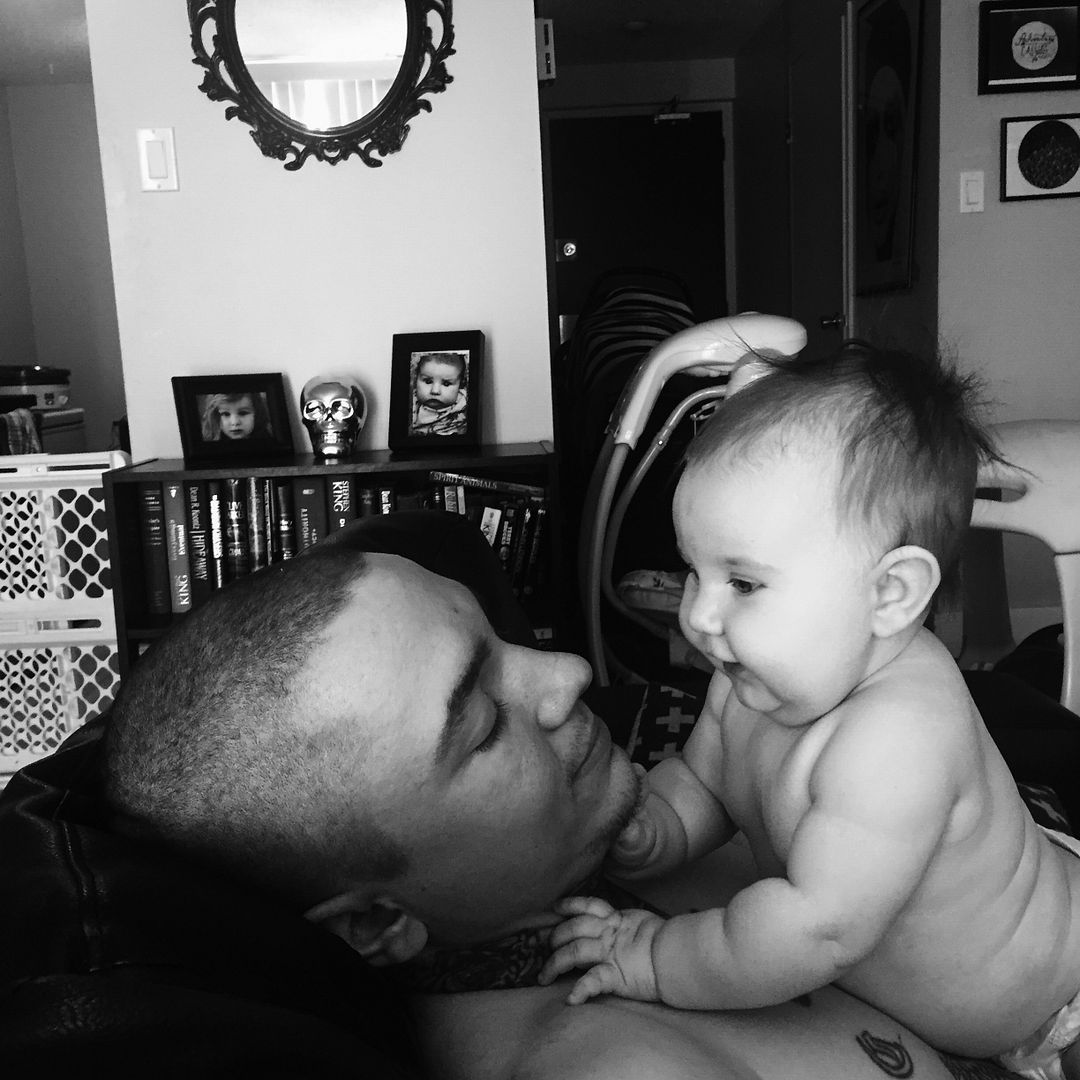 Some Dad and Daughter time.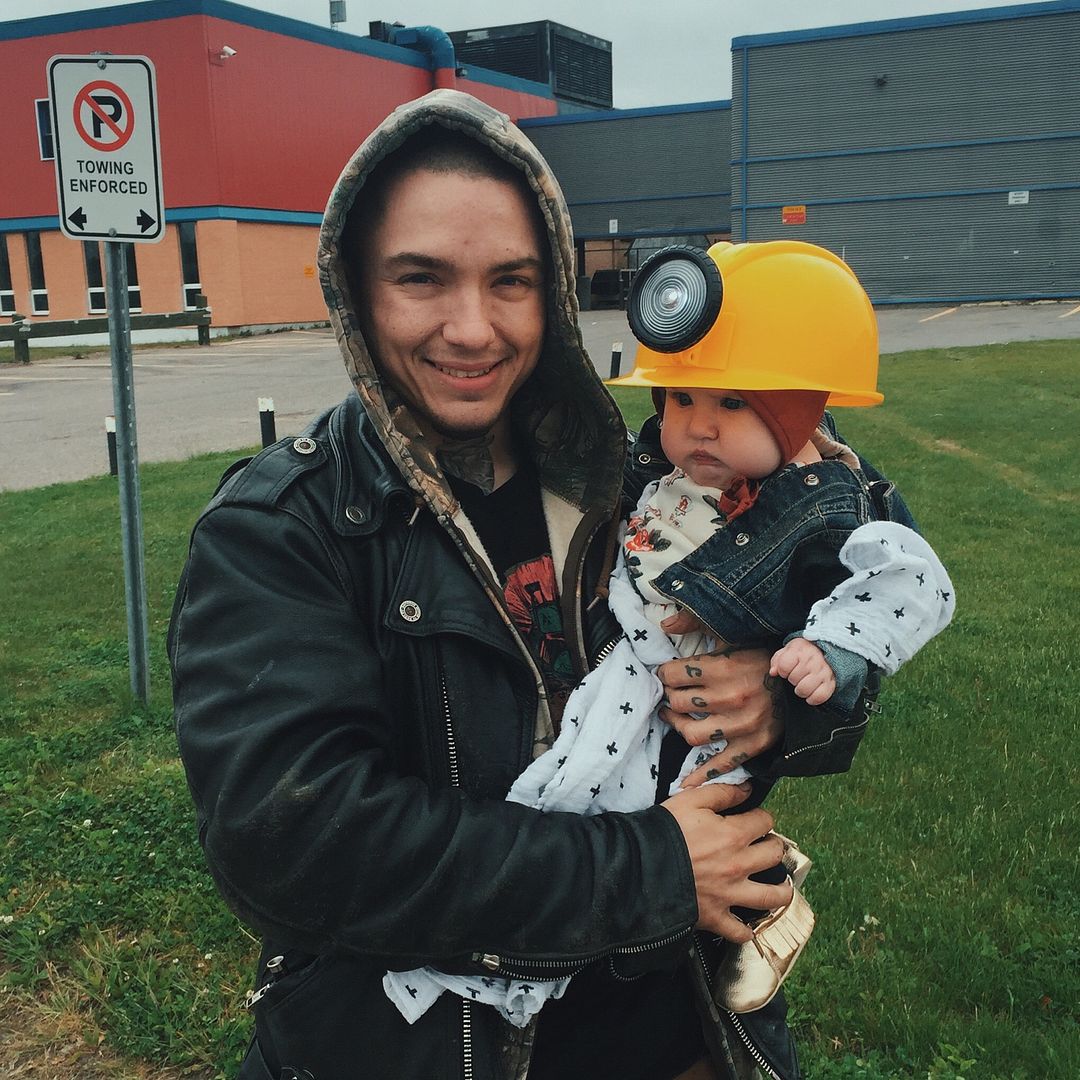 Lux is wearing Tyr's miner's hardhat, that I bought him at the annual Nickel Day's (a shitty fair, with shitty rides)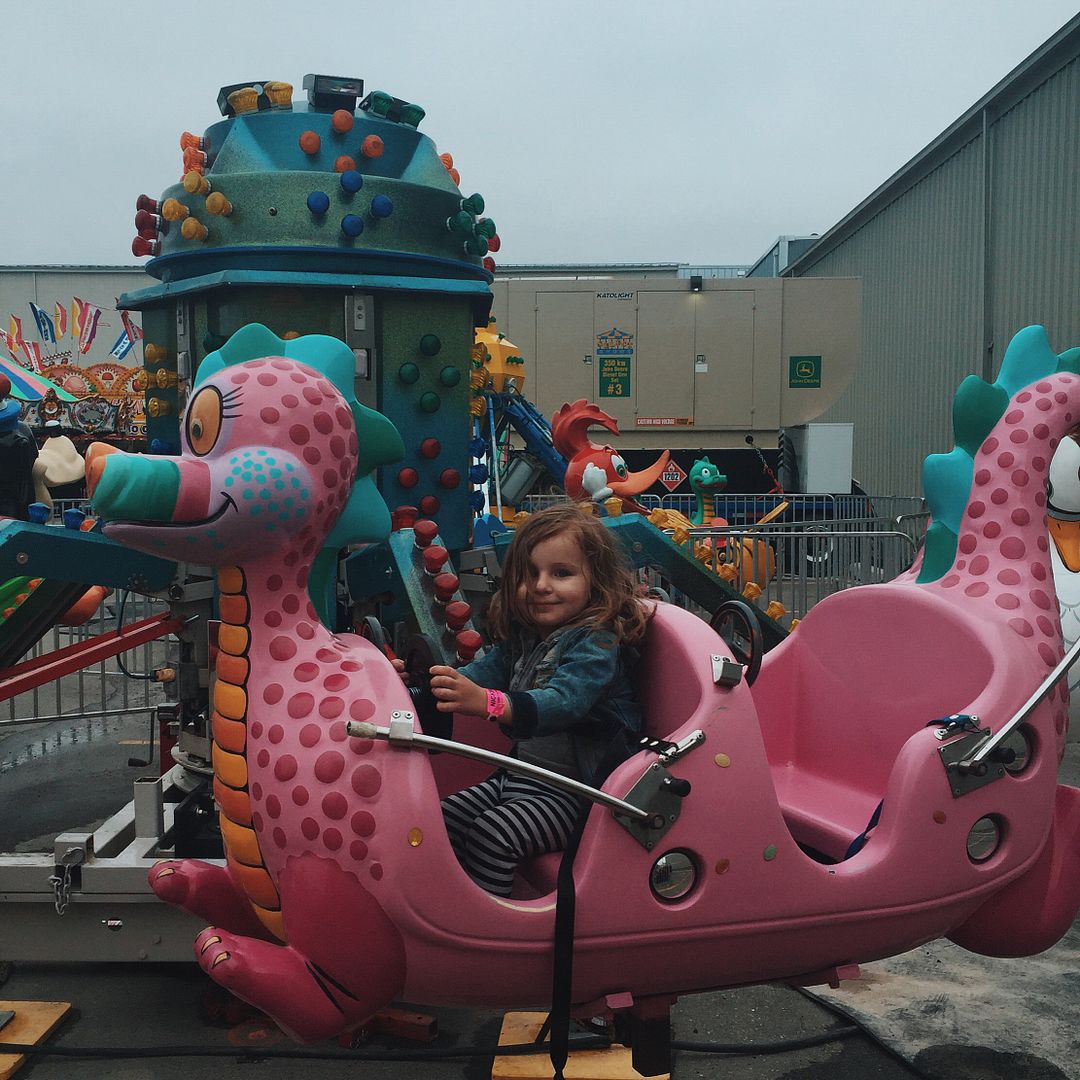 My son Tyr, riding a dragon at the Nickel Day fair. All by himself! He had a lot of fun going on the rides and wasn't scared of any of them.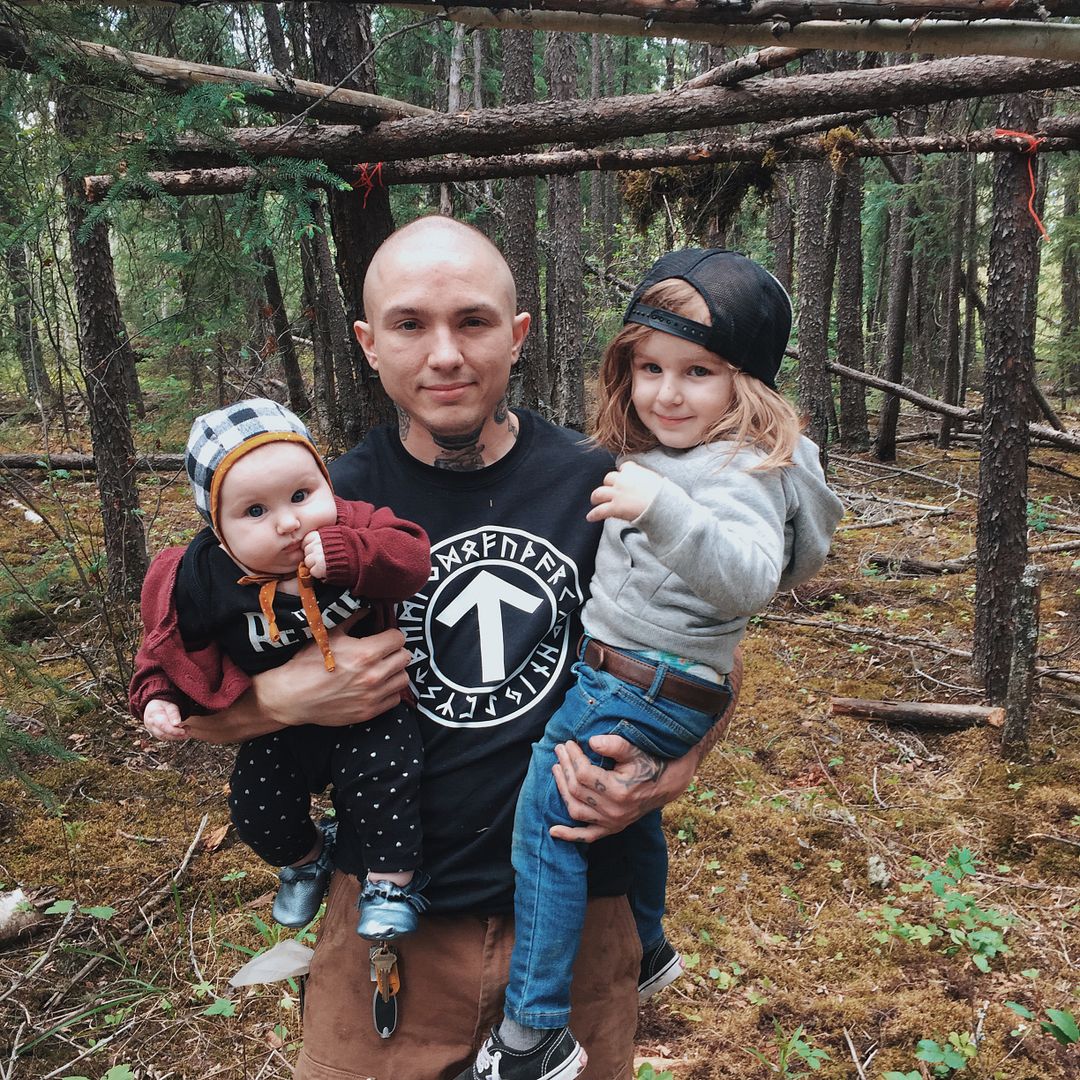 The kids and I, in front of our shelter (well, some of the supports of the shelter); we need to take some photos of the updated work.
Anyway, I'll try to post more often; even if y'all can't stand me and think of me as some sort of jackass. FUCK YOUSE.