http://www.bbc.com/news/uk-scotland-...lands-36923891
QA facial reconstruction has been made of a young woman who died more than 3,700 years ago.
The woman's bones, including a skull and teeth, were discovered at Achavanich in Caithness in 1987.
Known as "Ava", an abbreviation of Achavanich, she is the subject of
a long-term research project managed by archaeologist Maya Hoole
.
Forensic artist Hew Morrison, a graduate of the University of Dundee, created the reconstruction.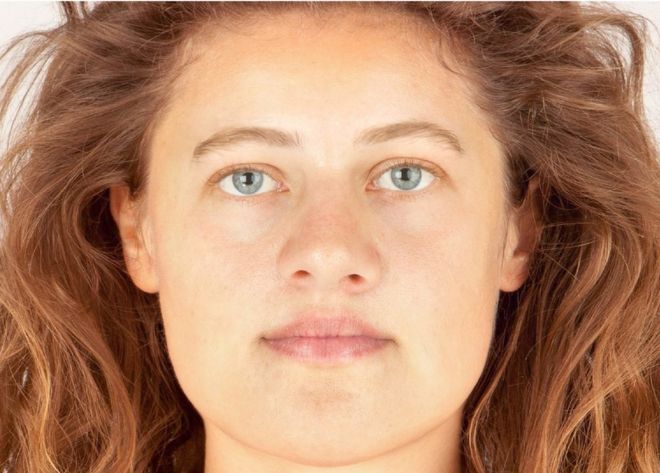 I'd totally do her.